 Trade Finance in Dubai, UAE
12 July 2023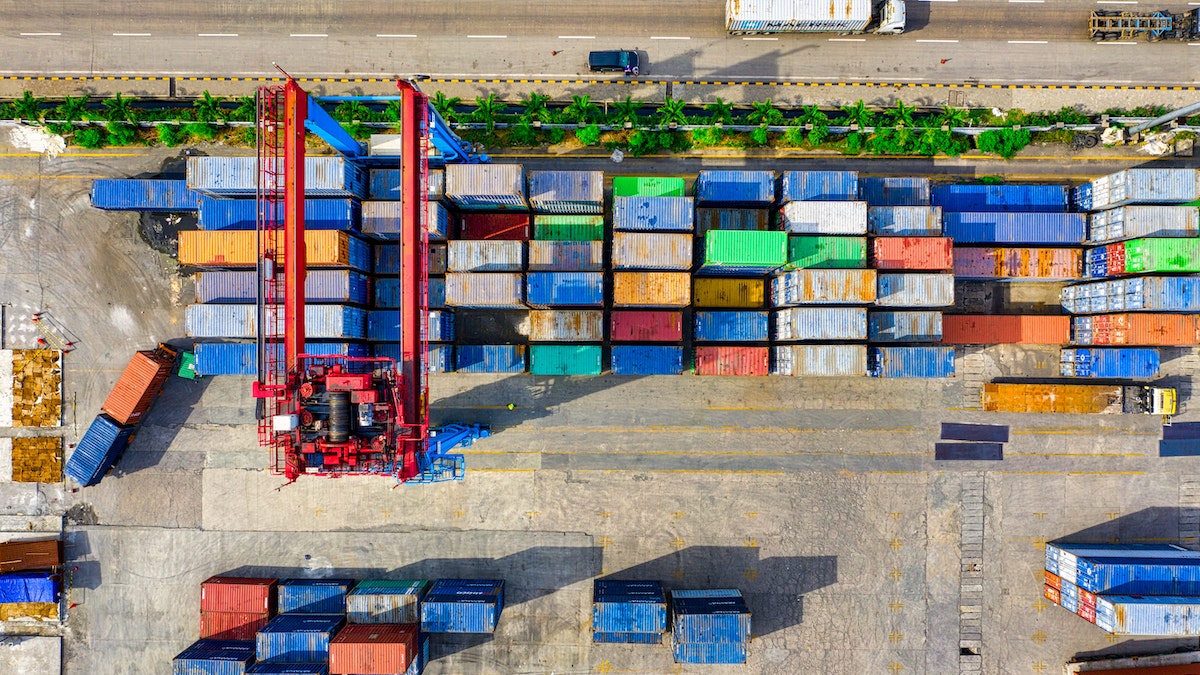 TRADE FINANCE IN DUBAI, UAE
Trade finance consulting is a specialized area of expertise that plays a crucial role in facilitating international trade transactions. Our Trade Finance consulting services involve a range of financial and advisory services designed to help businesses navigate the complexities of cross-border trade, mitigate risks, and optimize their financial operations. The Trade finance team of Capo Fin Corporation are professionals providing valuable guidance and solutions to businesses engaged in importing and exporting goods and services.
Our key responsibilities as a Trade Finance Specialists include the following:
1. Risk Assessment: We as Trade finance consultants assess the financial risks associated with international trade, including currency fluctuations, credit risk, political instability, and regulatory compliance. We help businesses understand these risks and develop strategies to mitigate them.
2. Financial Structuring: Capo Fin Corporation assists clients in structuring trade finance transactions to optimize cash flow, reduce financing costs, and improve working capital management. Under structuring the Trade finance facilities, it may involve choosing the right financing instruments, such as Letters of Credit (LC/DLC), Standby Letters of Credit (SBLC), Trust Receipts or Trade Loans (TR/TL), Trade Credit Insurance (TCI), or open account terms (CAD/Collection Documents).
3. Funding Solutions: Our Trade finance consultation helps businesses identify appropriate sources of funding for their international trade activities. This involves connecting clients with banks, financial institutions, or alternative financing options.
4. Trade Documentation: Advising on the proper documentation for international transactions is essential to ensure smooth customs clearance and reduce the risk of disputes. We as Trade Finance consultants help clients prepare accurate and compliant trade documents.
5. Market Research and Due Diligence: The team can also help conduct market research to identify potential trading partners, assess their financial stability, and perform due diligence to minimize risks associated with new business relationships.
6. Trade Credit Insurance: We as Trade finance consultants assist clients in obtaining trade credit insurance policies to protect against non-payment by buyers or other credit-related risks.
7. Export Financing: Capo Fin Corporation helps exporters secure financing options tailored to their needs, such as pre-shipment and post-shipment financing, to support their export activities.
Capo Fin Corporation as Trade finance consultants in Dubai serve as valuable partners for businesses looking to expand their international operations or streamline their existing global trade processes. Our expertise and insights help companies in the UAE and located globally navigate the complexities of international trade, minimize risks, and maximize opportunities for growth and profitability. Get in touch to apply for a Trade Finance Facility
All Articles