 Structured Financing arrangement for Sulphur trader
20 July 2023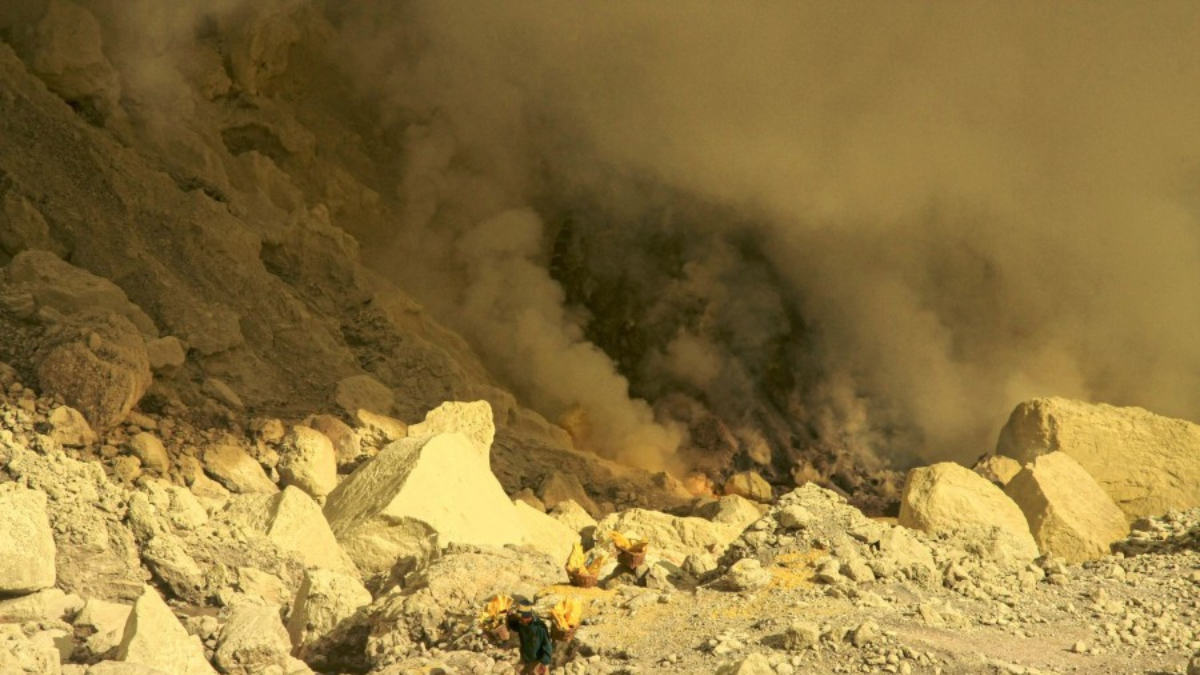 Payment under Collection Documents

Commodity: SULPHUR
Exporting to: India
Importing from: Middle East
Value: USD 7.5 Million
Payment Terms: 90 days from BL date
We are happy to announce the successful completion of a significant Collection Document Financing transaction!
Our client, a mineral trading company based in the UAE has approached Capo Fin Corporation with a request to arrange payment to his supplier amounting to USD 7.5Mn.
We are pleased to confirm that the transaction has been structured and executed smoothly to everyone's satisfaction.
CapoFin goes an extra mile from their expertise in arrangement of working capital and supply chain financing to arranging supplier payment under collection documents backed by LC. The prospect received deferred LCs from India and was looking for a bank who was willing to pay their supplier under collection documents. They approached Cap Fin Corporation to leverage on such instruments (Export LC) in order to help facilitate their international orders, mitigate risks, and provide liquidity to support the flow of goods from the supplier to their buyer based in India.
Dubai's mineral trading industry is a vibrant and competitive sector, driven by global demand for various minerals. However, the success of businesses in this field often hinges on their ability to secure efficient and flexible financing solutions. Mineral trading businesses face several unique financial challenges. These include lengthy payment cycles, working capital constraints, fluctuating commodity prices, and the need to invest in inventory and logistics. These challenges can hinder growth and limit the ability to capitalize on emerging market opportunities.
Capo Fin Corporation has established itself as a trusted financial partner for Dubai's mineral trading companies. Its expertise lies in arranging tailored financing solutions to address the specific needs and challenges of businesses in this industry. By providing customized financial services, Capo Fin Corporation helps companies navigate the complexities of international trade and achieve sustainable growth.
CapoFin can help in arranging structured financing from international and local banks. To know more, click here.
All Articles